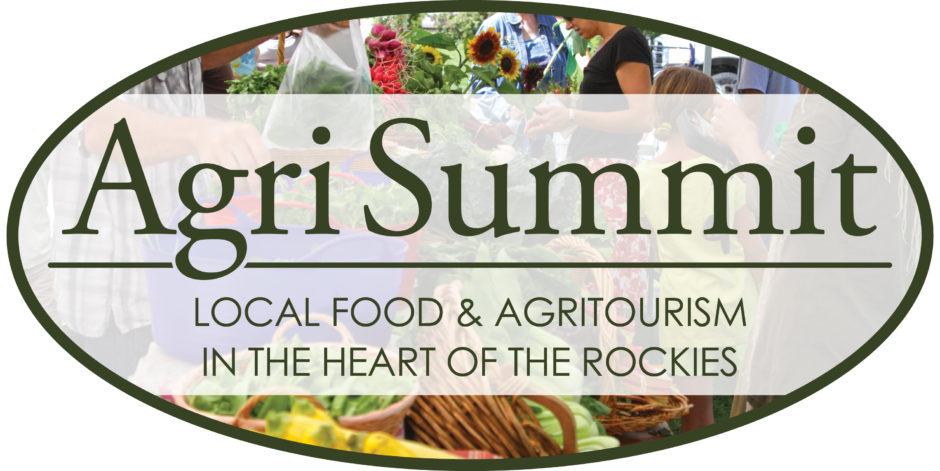 Call for Presenters

In celebration of local foods and agritourism, the 3rd Annual AgriSummit will be held at the Salida SteamPlant on Friday, April 20th, and presentation proposals are now being accepted.
AgriSummit is a community event highlighting opportunities for learning, discussion and networking focused on local agriculture and agritourism in the Heart of the Rockies region. Presentation content and discussions should be relevant to next generation and established producers as well as local food enthusiasts and community members alike.
To submit a presentation proposal, please CLICK HERE.
Deadline for submission: Monday, February 5th
For questions or more information, please contact Andrea Coen at andrea@guidestonecolorado.org or call (719)239-0955.