Check Out This Weekend's
Pumpkin
Patch
& Community Events!
Guidestone's Fifth Annual Pumpkin Patch
Saturday, October 22, 10 to 4 and Sunday, October 23, 12 to 4
Location: The Meadows, 15264 Crossman Ave. (CR 350), Buena Vista (Look for the pumpkin signs!)

Join us for hayrides, petting zoo, face painting, pumpkin picking, pony rides, and hot apple cider a
nd lunch, and more!
Admission for adults and children three and over is $5; children two and under are free. All proceeds support Farmhands, Guidestone's Educational Program.
Special thanks to our hosts and sponsors!
Colorado Grown, Cottonwood Creek Dairy, Arkansas Valley Trail Rides, and Cottonwood Creek Dairy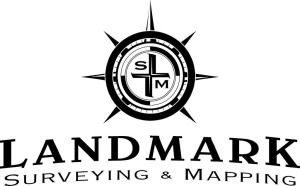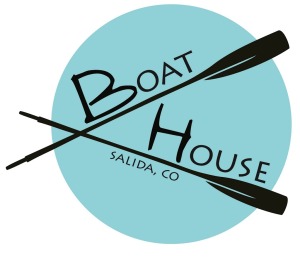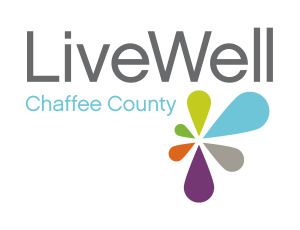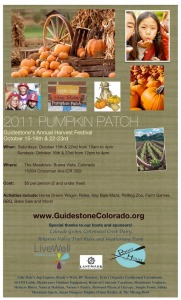 Articipate's 3rd Annual "FUN-Raiser!"

Salida Steamplant Event Center, 8:30 a.m. – 10:00 p.m.
Workshops from 8:30 a.m. – 3:30 p.m.; Silent Auction 11:00 a.m. – 9:30 p.m.; Live Entertainment 7:00 p.m. – 10:00 p.m.
Visit the website for more information
Living Green 2011 Home Event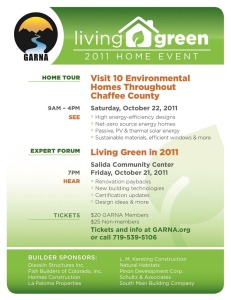 Visit 10 environmental homes throughout Chaffee County
Saturday, October 22, 2011
9:00 am to 4:00 pm
Tickets and information at GARNA.org or call 719-539-5106