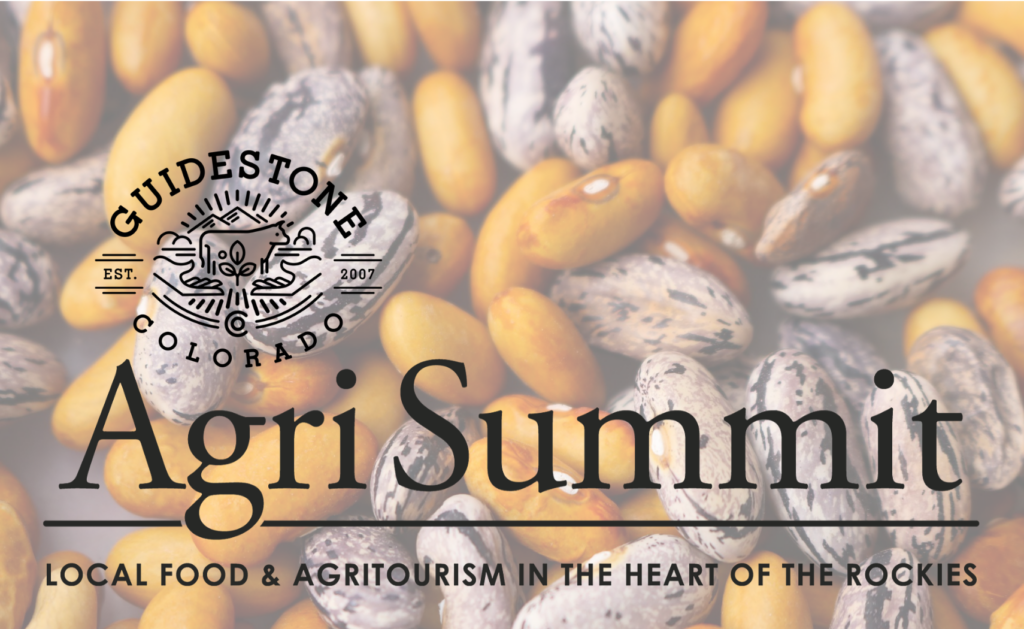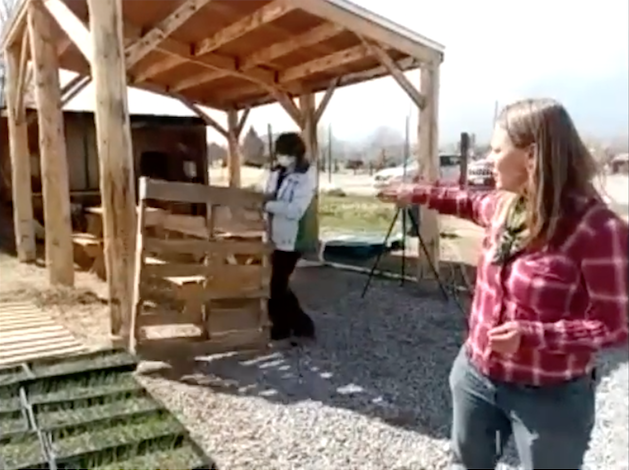 Celebrate agriculture in our region by participating in a field tour that highlights local production and agritourism.
In 2021, we will do virtual tours on Thursday, April 15th.
Tour locations will be added here once they are finalized.
In a typical year, tours run from 1-5 pm on the Thursday of AgriSummit and we travel as a group to visit four locations via shuttle transportation.