Guidestone is excited to launch a monthly Land Link Lunch & Learn Series, hosted the last Thursday of the month through 2020. The series will highlight a guest presenter each month, and focus on topics relevant to beginning farmers and ranchers as well as farmers and ranchers looking to transfer their land and/or business to the next generation.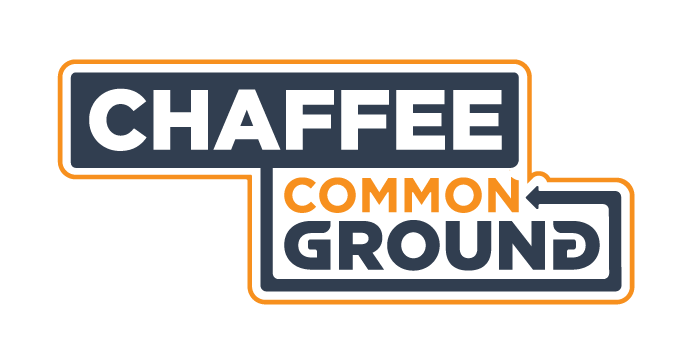 This monthly series will provide an opportunity to get to know your regional Land Link community as well as our organizational partners, allies and experts in the field of land access and farm + land succession planning. The series is generously supported by a Chaffee Common Ground grant.
Upcoming Sessions
Session 6: Thursday, October 29th from 12-1 pm MDT
To be determined!
Previous Sessions
Session 5: Thursday, September 24th from 12-1 pm MDT
How Local Land Trusts View Opportunities for New Farmers and Ranchers
Presented by Matt Heimerich, Senior Advisor, Palmer Land Trust
Palmer Land Trust's Matt Heimerich will walk us through the role land trusts play in supporting beginning farmers and ranchers. We will discuss current and future ways land trusts help bridge the land access gap and provide opportunities to land seekers. We look forward to having you join us!
Session 4: Thursday, August 27th from 12-1 pm MDT
Overview, History, and Discussion of Colorado Land Link
with Amanda Laban, Colorado Land Link Coordinator
This month we want to get you up to speed and answer your questions about our Colorado Land Link Program! Our Land Link Coordinator, Amanda Laban, will provide an overview of the program, discuss the program's history, and then open up the session for questions. Bring your lunch and join us on August 27th!!
Session 3: Thursday, July 30th from 12-1 pm MDT
A First Year Farm Business Perspective: Meadows Edge Farm, Buena Vista, CO
Join us for a farm tour and discussion from farm co-owners Tracy Furay and Kevin Korb of Meadows Edge Farm. We will discuss transitioning from farm employees to farm owners, navigating their land lease, the farm's business model, co-ownership, infrastructure, and more!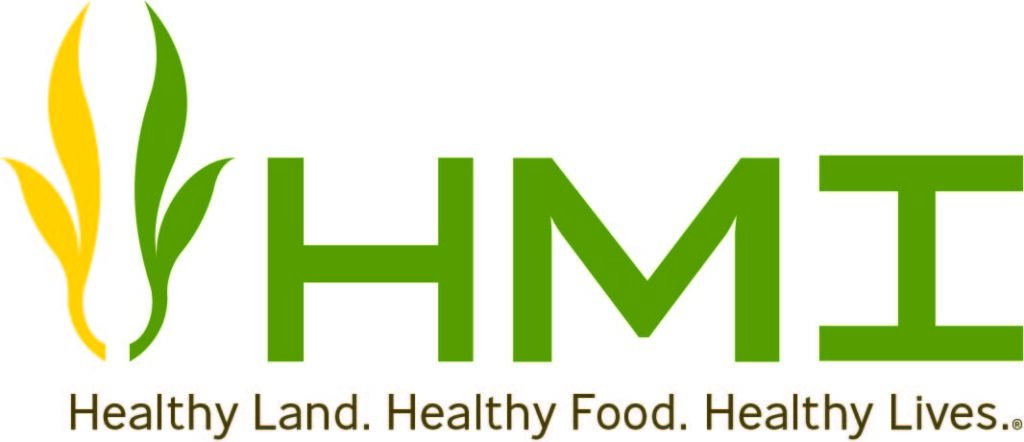 Session 2: Thursday, June 25th
Developing a Lasting Legacy: A Holistic Approach to Succession Planning
with Ann Adams, Executive Director of Holistic Management International
In this webinar we will explore how farm and ranch families have used the Holistic Management goal setting process to develop the trust and vision for their families to successfully navigate the authentic communication necessary to effectively create succession plans for their farms and ranches. Learn more about this goal setting process and how it can be used to create a strong foundation for not only effective communication but also expanding the human creativity of these families to address the critical challenges they face.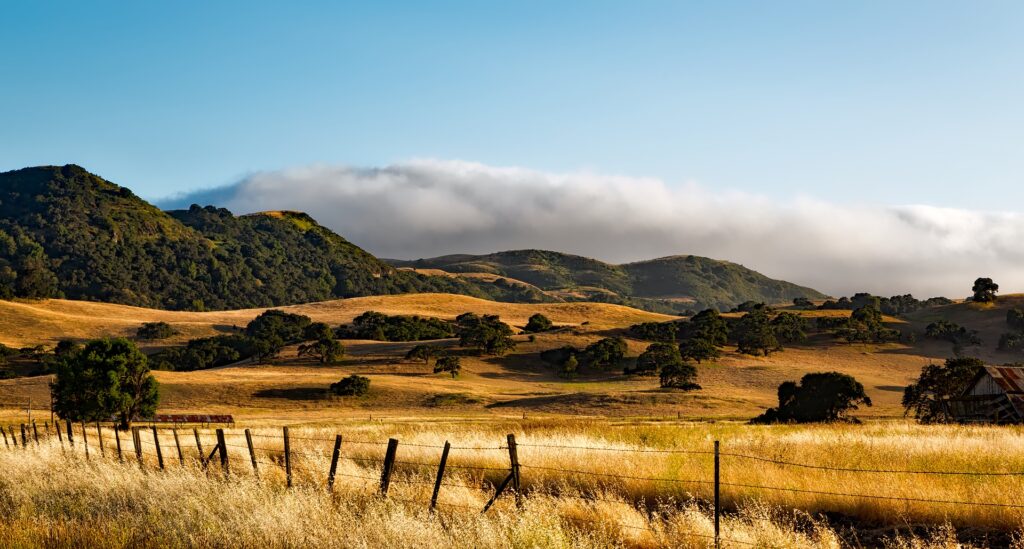 Session 1: Thursday, May 28th
Land Link Opportunities for the Next Generation:
How Land Link Programs Can Support Land Access & Succession Planning
with Suzanna Denison, Program Manager for Farms for a New Generation, American Farmland Trust
This session will offer you an opportunity to understand the breadth and variety of land link programs across the country and discuss what Colorado Land Link can do for you. Suzanna will highlight stories from both beginning farmers and retiring farmers, provide details on national trends and statistics, and offer context for the necessity of the localized approach when connecting land seekers with land opportunities.
We look forward to engaging with you on the last Thursday each month!