Guidestone hosts a monthly Land Link Lunch & Learn Series on the last Thursday of the month. The series highlights a new guest presenter each month, and focuses on topics relevant to beginning farmers and ranchers as well as farmers and ranchers looking to transfer their land and/or business to the next generation.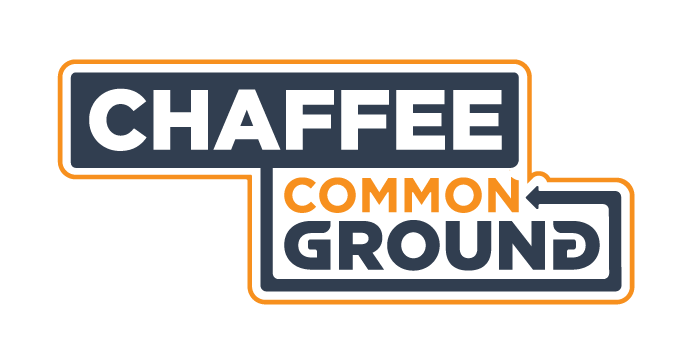 This monthly series provides an opportunity to get to know your regional Land Link community as well as our organizational partners, allies, and experts in the field of land access and farm & land succession planning. The series is generously supported by a Chaffee Common Ground grant.
Upcoming Sessions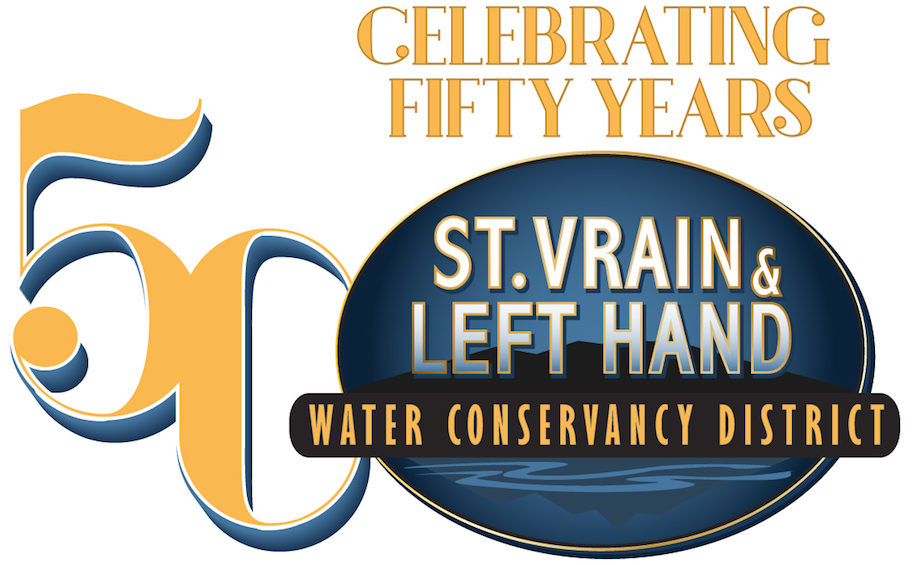 Session 9: Thursday, March 25th from 12-1 pm MDT
Water Law 101
Presented by Sean Cronin, St. Vrain & Left Hand Water Conservancy District
Join us for an accessible overview of water law in Colorado from Sean Cronin. This presentation condenses years of history and law into a digestible lesson on what you need to know as an agricultural producer in our beautiful, water-challenged state.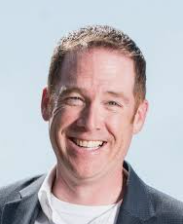 About Sean Cronin
Sean is the Executive Director for the St. Vrain and Left Hand Water Conservancy District. He has over 25 years of experience in water resource planning and policy. Sean earned his Bachelor's Degree in Environmental Science from the University of North Carolina at Charlotte. Prior to joining the District, Sean spent 13 years with the City of Greeley, including the last six as their Water Resources Manager. Sean serves on the Interbasin Compact Committee (IBCC), is the past chair of the South Platte Basin Roundtable, and on the board of the Left Hand Watershed Center. Sean is a recipient of the Colorado Foundation for Water Education – Emerging Leader Award and the Colorado Water Congress POND Leader of the Year Award. Under Sean's direction his District received a Collaboration Award from the Special District Association and in 2020 rallied the community around a $3 million dollar tax increase for improved water resource management. Sean lives in his adopted home of Colorado with his wife and two children. When Sean isn't spending time with family and other activities, you can find him on a river trying to master the art of making a trout rise.
Previous Sessions
Session 8: Thursday, February 25th from 12-1 pm MDT
Ag Funding & Financing
Presented by American AgCredit and SOIL Sangre de Cristo
Our upcoming Lunch and Learn will feature financial specialists who can support your farming and ranching business goals. This session will provide information from different types of lenders, traditional and non-traditional, to connect you to the variety of financial options that exist for people like you!
About American AgCredit
About SOIL Sangre de Cristo
Founded in 1916, American AgCredit provides loans and other financial services to agricultural and rural customers throughout Colorado, California, Hawaii, Kansas, New Mexico, Nevada and Oklahoma. They are a proud member of the Farm Credit System, created more than 100 years ago with the sole purpose of serving the financial needs of farmers and ranchers. Their expertise allows them to provide farmers, ranchers and agribusinesses with the resources and financial solutions they need to be successful.
Through a peer-to-peer lending system, SOIL Sangre de Cristo awards 0% loans to local farmers, growers and food enterprises. It is a new way to fund local organic food, using charitable donations from Investor Members for 0% loans to local farmers and food enterprises. Together, we are building a permanent, member driven, revolving loan fund.
Tyler Hawkins
American AgCredit
PJ Bergin
SOIL Sangre de Cristo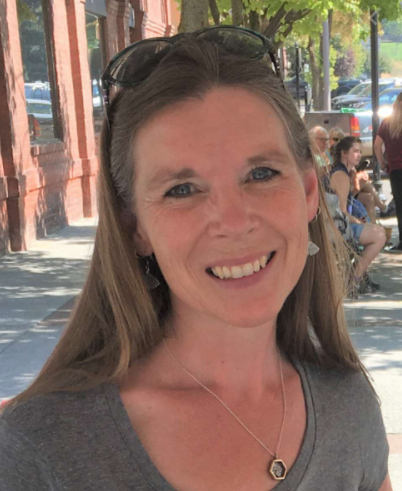 Session 7: Thursday, January 28th from 12-1 pm MDT
No Land is Free: Unpacking & Planning for the True Costs of Land Tenure
Presented by Colette DePhelps, Area Extension Educator, Community Food Systems, University of Idaho
Land seekers often base their decision on whether they can afford to buy or lease farmland on the cost of the lease payment or the price of the land for sale. However, there are many other costs associated with land tenure. This presentation will unpack the sometimes hidden costs of land tenure and provide tools helpful in determining if you can afford land to farm.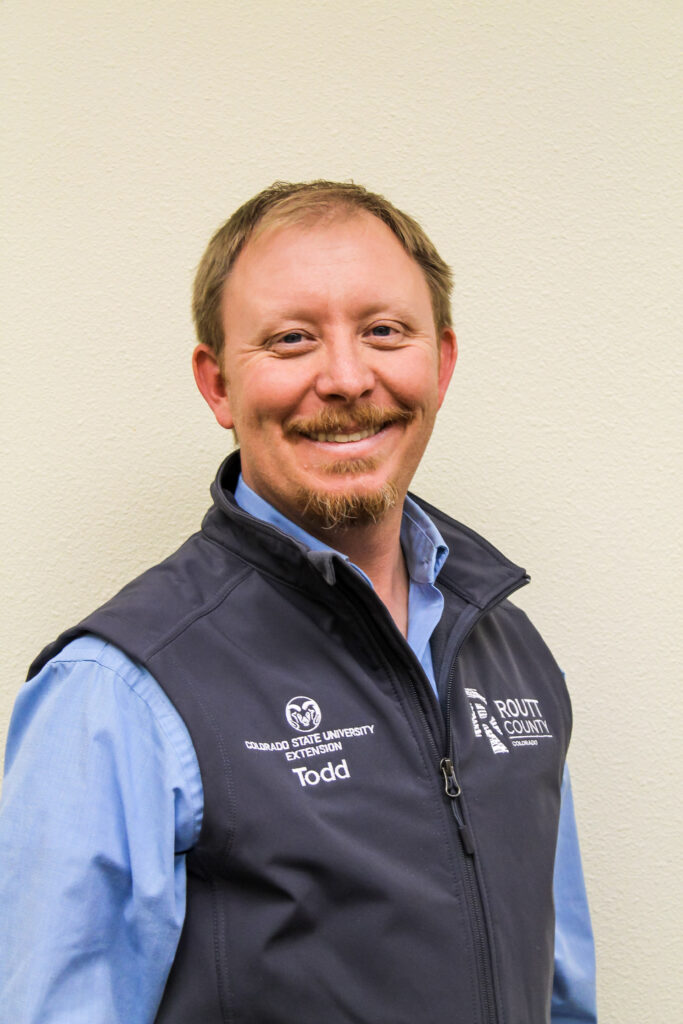 Session 6: Thursday, November 19th from 12-1 pm MDT
Planning for Your Legacy: Estate Transfer & Succession Planning
Presented by Todd Hagenbuch, Ag/Natural Resources Agent and County Director, CSU Extension, Routt County
Join Todd Hagenbuch for a down-to-earth conversation about estate transfer and succession planning. Todd is an experienced rancher who will share the importance of succession planning in a fun and easy-to-understand way.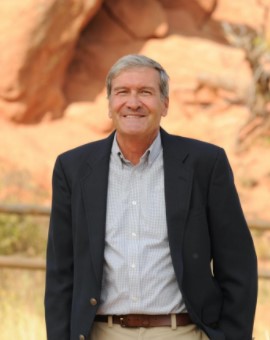 Session 5: Thursday, September 24th from 12-1 pm MDT
How Local Land Trusts View Opportunities for New Farmers and Ranchers
Presented by Matt Heimerich, Senior Advisor, Palmer Land Trust
Palmer Land Trust's Matt Heimerich will walk us through the role land trusts play in supporting beginning farmers and ranchers. We will discuss current and future ways land trusts help bridge the land access gap and provide opportunities to land seekers. We look forward to having you join us!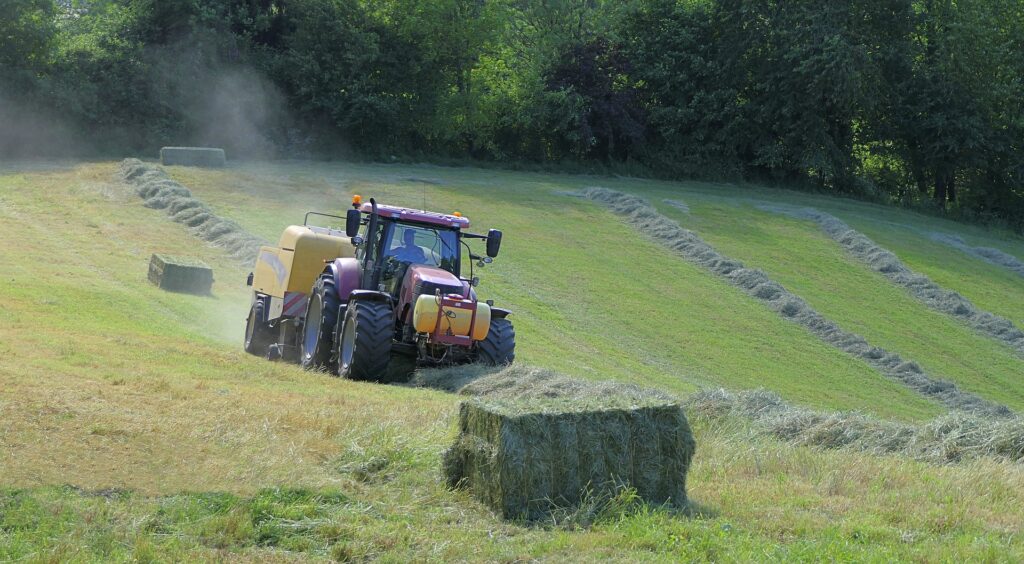 Session 4: Thursday, August 27th from 12-1 pm MDT
Overview, History, and Discussion of Colorado Land Link
with Amanda Laban, Colorado Land Link Coordinator
This month we want to get you up to speed and answer your questions about our Colorado Land Link Program! Our Land Link Coordinator, Amanda Laban, will provide an overview of the program, discuss the program's history, and then open up the session for questions. Bring your lunch and join us on August 27th!!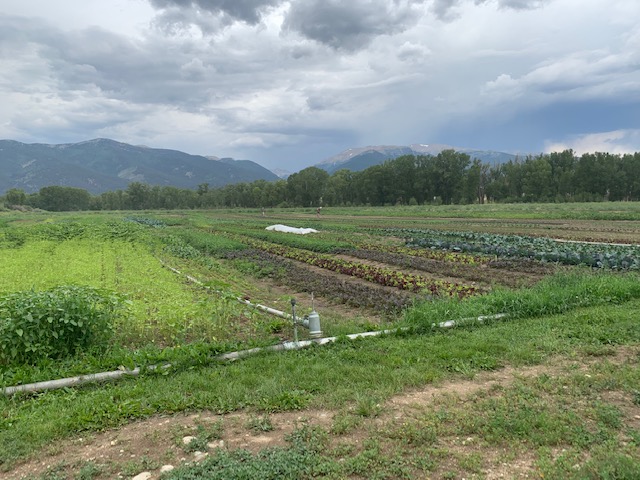 Session 3: Thursday, July 30th from 12-1 pm MDT
A First Year Farm Business Perspective
with Tracy Furay & Kevin Korb of Meadows Edge Farm, Buena Vista, CO
Join us for a farm tour and discussion from farm co-owners Tracy Furay and Kevin Korb of Meadows Edge Farm. We will discuss transitioning from farm employees to farm owners, navigating their land lease, the farm's business model, co-ownership, infrastructure, and more!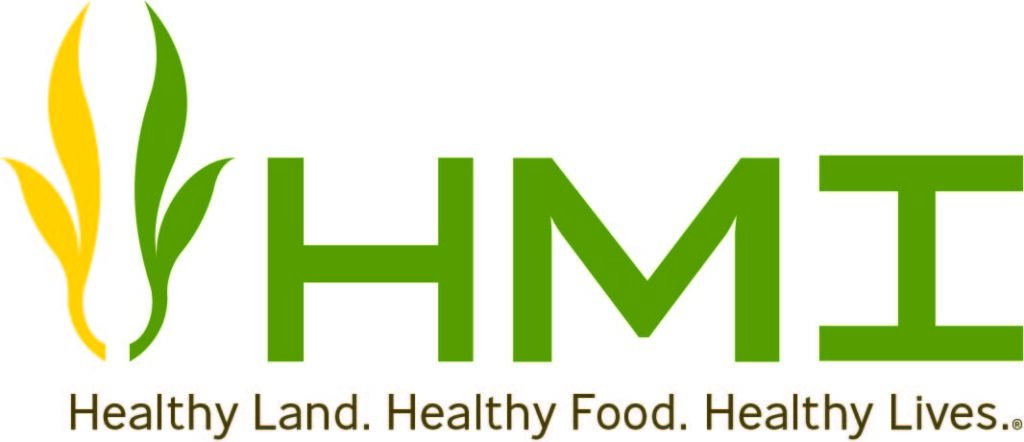 Session 2: Thursday, June 25th
Developing a Lasting Legacy: A Holistic Approach to Succession Planning
with Ann Adams, Executive Director of Holistic Management International
In this webinar we will explore how farm and ranch families have used the Holistic Management goal setting process to develop the trust and vision for their families to successfully navigate the authentic communication necessary to effectively create succession plans for their farms and ranches. Learn more about this goal setting process and how it can be used to create a strong foundation for not only effective communication but also expanding the human creativity of these families to address the critical challenges they face.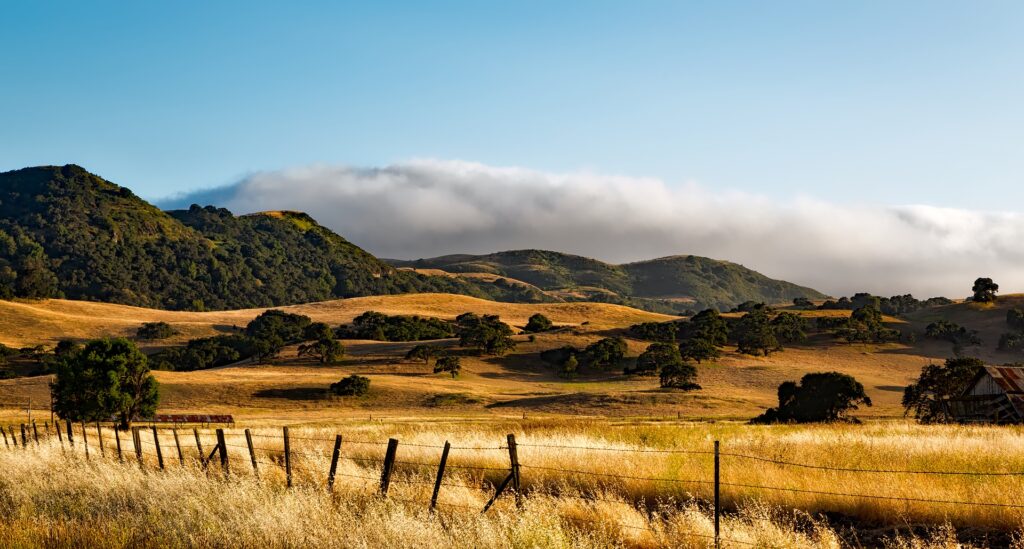 Session 1: Thursday, May 28th
Land Link Opportunities for the Next Generation:
How Land Link Programs Can Support Land Access & Succession Planning
with Suzanna Denison, Program Manager for Farms for a New Generation, American Farmland Trust
This session will offer you an opportunity to understand the breadth and variety of land link programs across the country and discuss what Colorado Land Link can do for you. Suzanna will highlight stories from both beginning farmers and retiring farmers, provide details on national trends and statistics, and offer context for the necessity of the localized approach when connecting land seekers with land opportunities.
We look forward to engaging with you on the last Thursday each month!