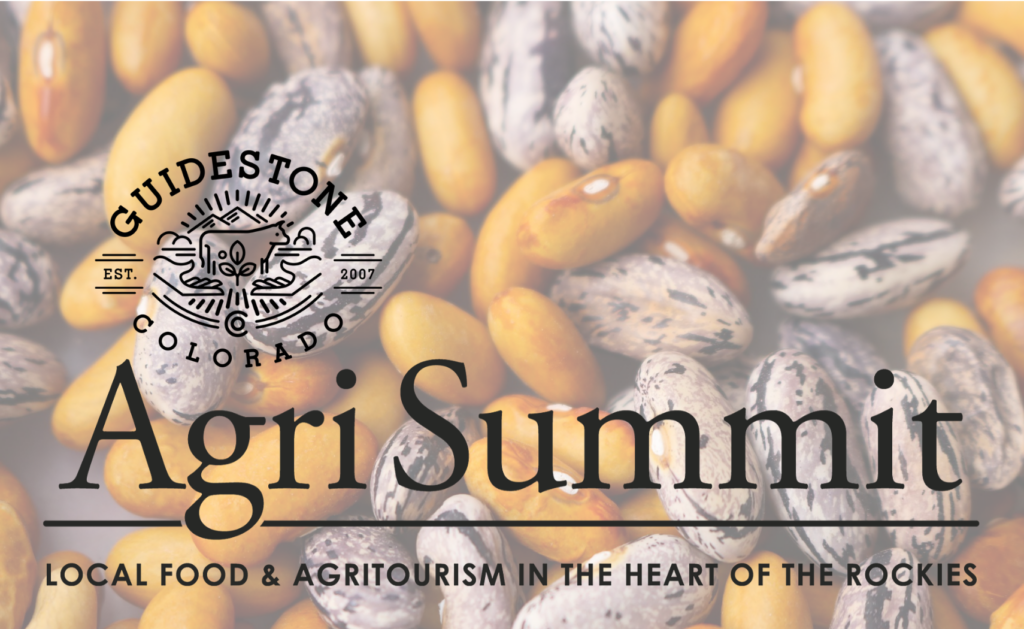 AgriSummit Virtual Conference
Creating Abundance Close to Home
Thursday, April 15th – Friday, April 16th, 2021

Register by Tuesday, April 13th!
Guidestone is thrilled to be hosting the 6th Annual AgriSummit, which will be a virtual event again this year, featuring presentations addressing the theme Creating Abundance Close to Home. The main day of speakers and breakout sessions will be held through Zoom on Friday, April 16th, and will include a welcome address, two breakout sessions with three options each, a self-care activity break, and a shared virtual lunchtime keynote.
On Thursday, April 15th, join us for virtual Workshops and Farm, Ranch, and Agritourism Tours, as well as a Happy Hour that's free for all event attendees (please register!). Happy Hour will feature a Deerhammer Whiskey & Chocolate Pairing with Amy Eckstein, Live Fermented Food Demo with Eddie Sandoval, Nutritional Benefits of Fermentation with Bre Rocksund, and Live Music with Andrea Earley Coen and Tom Plant.
Thank you to our AgriSummit 2021 Sponsors and Partners!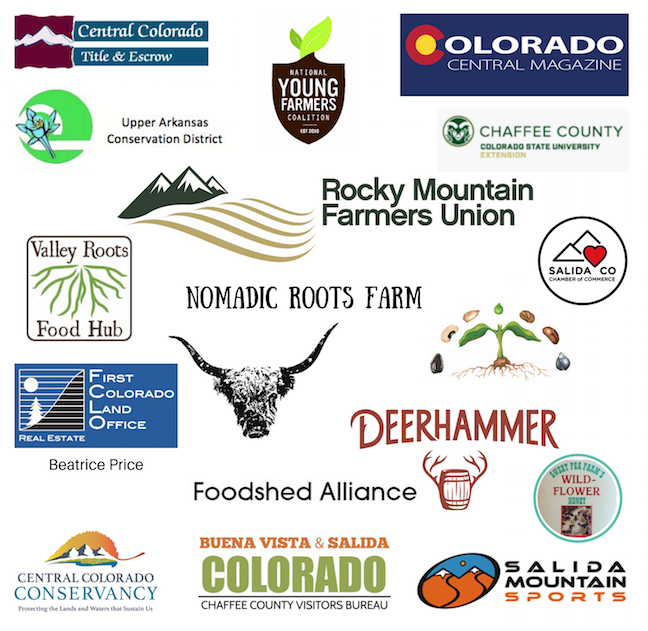 Who should attend AgriSummit?
Producers and Landowners

interested in learning about production and agritourism techniques.

Beginning Producers

interested in learning more about resources and techniques for producing food in the Central CO Rockies region.

Food Enthusiasts & Community Members!

If you are interested in local food, agriculture, community resiliency, and rural economies; want to learn more about local food initiatives and opportunities; and are eager to join in on the conversations, this event is for YOU!